The Official Website of Singer/Songwriter Jordan White
11/20/22
FOR UPCOMING LIVE SHOWS CLICK HERE
*BOOKING LIVE PERFORMANCES FOR REMAINDER OF 2022 & NOW 2023*
If interested or have any questions please email: Jordan@jordanwhitemusic.com (copy & paste the address if clicking on it doesn't work for you)
Latest Updates:
- Things seem to getting back to normal in terms of live performances. 2019 was my busiest year ever, all wiped away in a couple of weeks (March 2020). Now we are booking all the way thru the summer and still more to come!! Thank you so much for your support - Jordan, 3/12/22
Get the latest album from Jordan White, High Road on Apple Music & iTunes by CLICKING HERE
For all inquiries including booking and/or press information please email: Comments@jordanwhitemusic.com

- Check out upcoming shows by clicking HERE & the "Like" our official Facebook Fan page by clicking HERE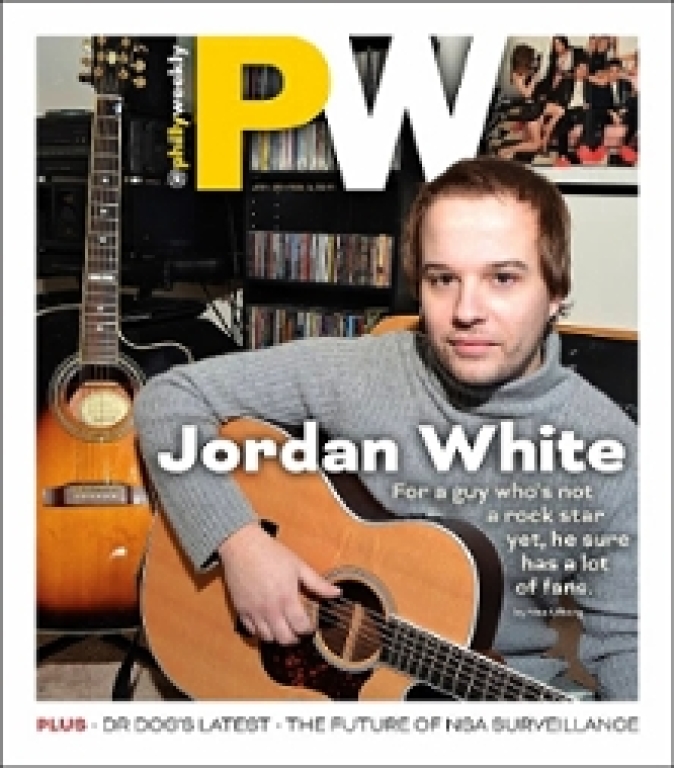 (Philly Weekly Magazine cover feature)

CLICK HERE FOR ALL UPCOMING SHOWS!!
ALSO VIEW: -- LYRICS -- SHOW HISTORY
About Jordan White -- COVER SONGS
For press, bookings, or anything else please email: Comments@jordanwhitemusic.com
Updated 11/20/22
Much more to come.. new website launching soon. But for now check out the UPCOMING SHOW LIST